Pantone Color Institute has delivered another amazing color with their Color of the Year 2014. Radiant orchid is a energetic, lively, and happy color in contrast to last years color, Emerald. From nail polish to home decor, Radiant Orchid can be added into your life as a vibrant touch. Get ready to shine your creativity and originality and radiate Radiant Orchid.
Radiant orchid nail polish gives an intense purple look that pops on both light and dark complexions. You can express a soft look by applying it as a lipstick or magnify its intensity with a shiny lip gloss on top. Wearing radiant orchid eye shadow can give a mesmerizing purple smoky eye and with a swipe of shimmer, you won't go unnoticed! For other beauty tips visit the
Glamour
website.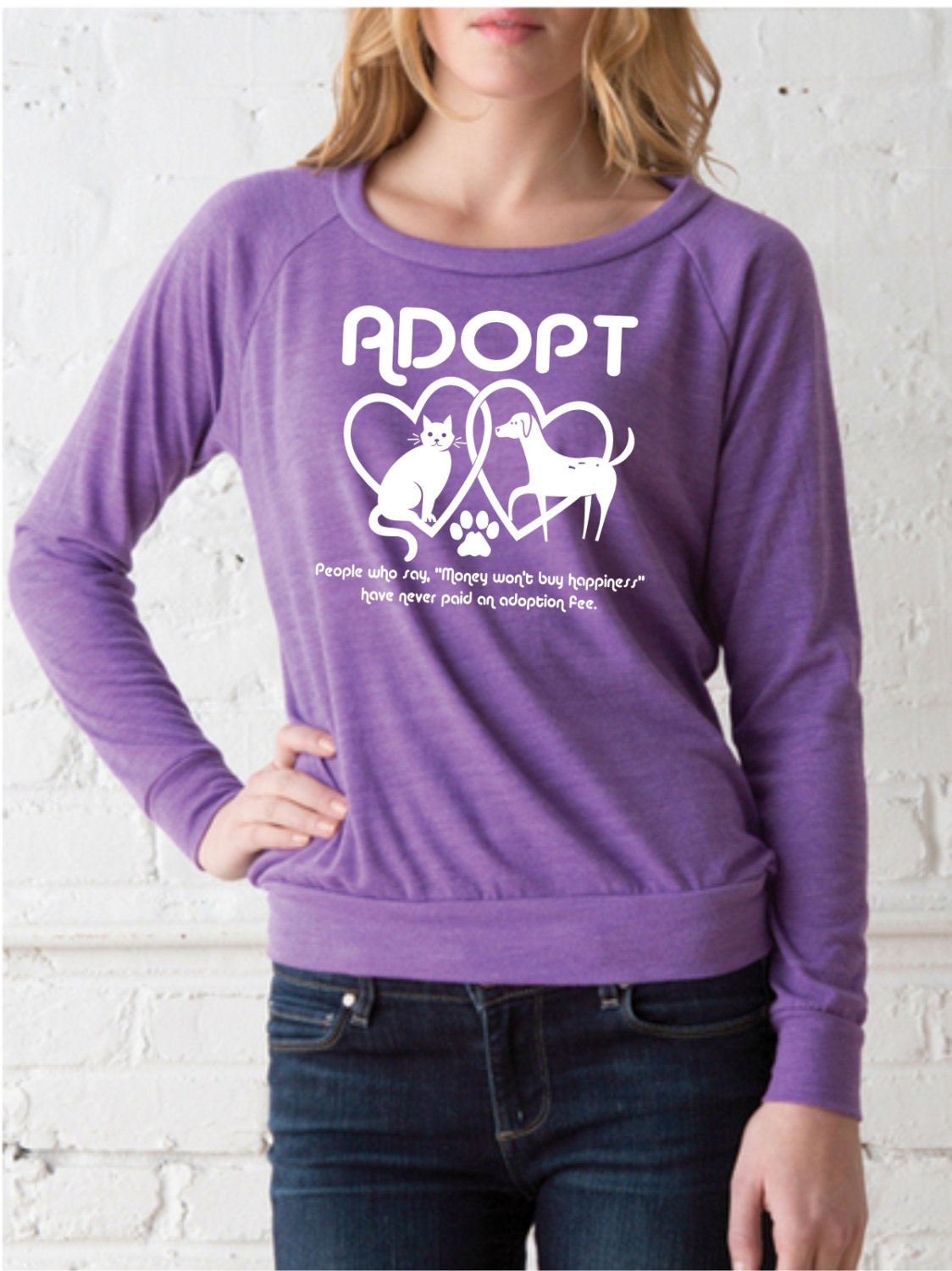 Radiant orchid is not just any purple. This pinkish-purple is a cheerful inspiration of spring and is fitting for both women and men. Leather, silk, cotton or tweed, no textile goes untouched by the delight of this brilliant color! At Winky Designs we're on top of bringing our fans the hottest colors of the season when creating our new collections. T-shirt company, RCTees also displays fresh ideas for a good cause and encourages adoption and donations to various animal organizations. Find this sweet, organic cotton Tee on
Etsy
.
When decorating with Radiant Orchid, experts at
Pantone
say, "Spruce up interior spaces by incorporating this eye-catching hue in paint, accent pieces and accessories. As adaptable as it is beautiful, Radiant Orchid complements olive and deeper hunter greens, and offers a gorgeous combination when paired with turquoise, teal and even light yellows. Likewise, the vibrant color is sure to liven up neutrals including gray, beige and taupe. Uplifting and bold without being overpowering, Radiant Orchid reenergizes almost any color palette and provides a unifying element for diverse spaces." I would agree this color brightens up neutrals, don't you? Find your inspiration at
My Perfect Color
.
This captivating, magical, enigmatic purple is eye catching, modern, and a versatile shade. Radiant orchid compliments, matches, and spruces up various shades of the color wheel. If you're passionate about purple, are looking for the perfect pop of color to add to an outfit, Radiant Orchid is your color to accessorize with. Find this cute watch at the
Winky Designs
website along with other trendy styles.