For all the photography lovers out there, take a second to scope out some fun additions to liven up your look while capturing photos and achieving unique imagery. To help with having more enjoyable photography moments, we've shared some cute photography knick knacks and camera suggestions we think you'll love. Whether you shoot with a phone, a tablet, or an SLR, you're sure to find something uniquely amazing that works for you.
Camera Strap
Paisley Maizie hand makes
custom camera strap
covers which makes the perfect gift for a loved one or for you! These covers are made with love, stylish, comfortable, and such a practical way to personalize your camera. This item is truly one of a kind with the extra touch of a ruffle detail. Taking extra care, Paisley has padded both sides for your comfort and added a small double pocket for the removable lens caps, business cards, or extra memory cards. From Canon to Nikon, Paisley can create a custom listing for you at an affordable price!
IPhone Lens
A lens that attaches right to your IPhone, what will they come up with next?! This accessory,

sold by
Photojojo, is an ultra-wide angel lens. With it, your phone lens will capture rounded images instead of square ones, with an outcome of extremely cool imagery. Imagine rolling a panoramic image into a snowball; it provides a hemispheric view that makes everything look like it's in a bubble. This lens is made out of solid aluminum and outfitted with thick, high-clarity glass. It's been factory tested by hand and inspected to ensure optical perfection!
IPhone Camera Case
Check out this one-of-a-kind mint Kodak
IPhone case
designed by Afterimages. Afterimages creates unique phone cases which will be sure to strike up conversation. All cases are hand made to order and they take pride in their ability to continuously come up with fresh and fun designs. They would never send out something that they wouldn't wear themselves! These high quality, trendy and functional cases are designed with care and all for under 20 bucks!
Iconic Camera Watch
Are you a camera lover with a passion for 80's fashion? There were many amazing fashion moments in the 80's - linebacker shoulder pads, Flock of Seagulls haircuts, neon fanny packs - but none more practical than the
slap watch
. Winky Designs has revamped the style adding Japanese Quartz movement, a comfortable silicone band and CUTE camera icons in place of numerals. Enjoy the portrait mode, landscape mode, and macro mode, right on your wrist.
Camera Suggestions


According to our own amazing photographer and graphic designer, Gedalya Krycer, Nikon and Canon cameras are THE BEST for both a professional and amateur photographer!
The
Canon EOS Rebel T3i DSLR
kit is great for a beginner because it includes all the basic accessories in one kit for under $1,000. The kit contains a camera body, lens, wind angle-telephoto zoom lens, bag, battery, memory card, and much more. The lens enables it to produce amazing imagery for portraits, close-ups, and group shots. The body of the camera is powered by a 18MP APS-C CMOS sensor, full HD movie mode with manual exposure, and a 3.0" clear view vari-angle LCD which makes shooting on a tripod much easier.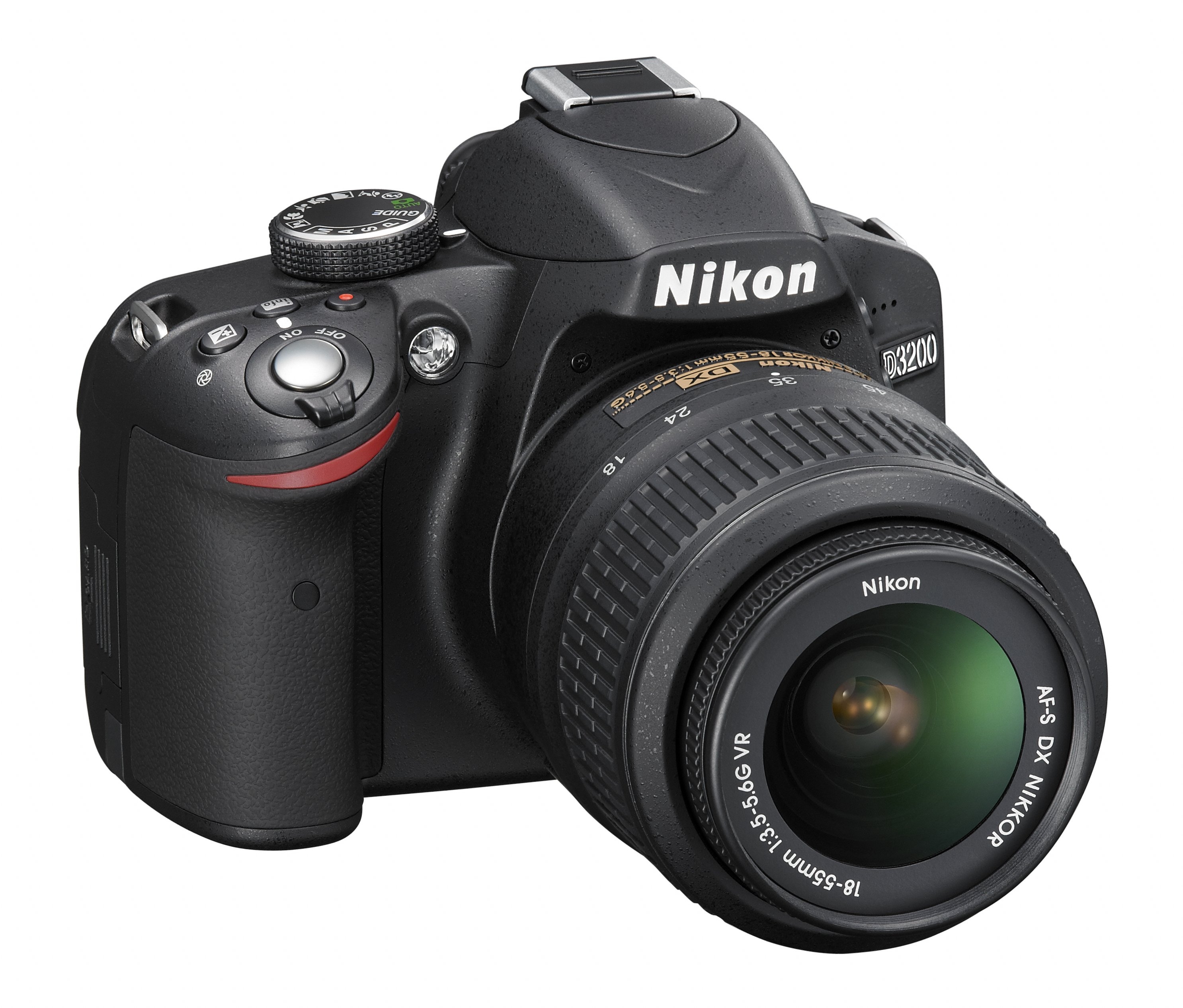 Nikon D3200 Digital SLR Camera
kit with a deluxe accessory kit, is also ideal for a beginner. The kit includes a camera body, lens, wide angle-mid range zoom lens, bag, memory card, battery grip and much more. It shoots nice portraits and group shots, like the Canon. This Nikon has a 24.2MP DX-format CMOS sensor, HD 1080p video, and can be paired with optional WU-1a wireless mobile adapter. This lets you save photos from the camera right to your phone and even control the camera right form your phone!